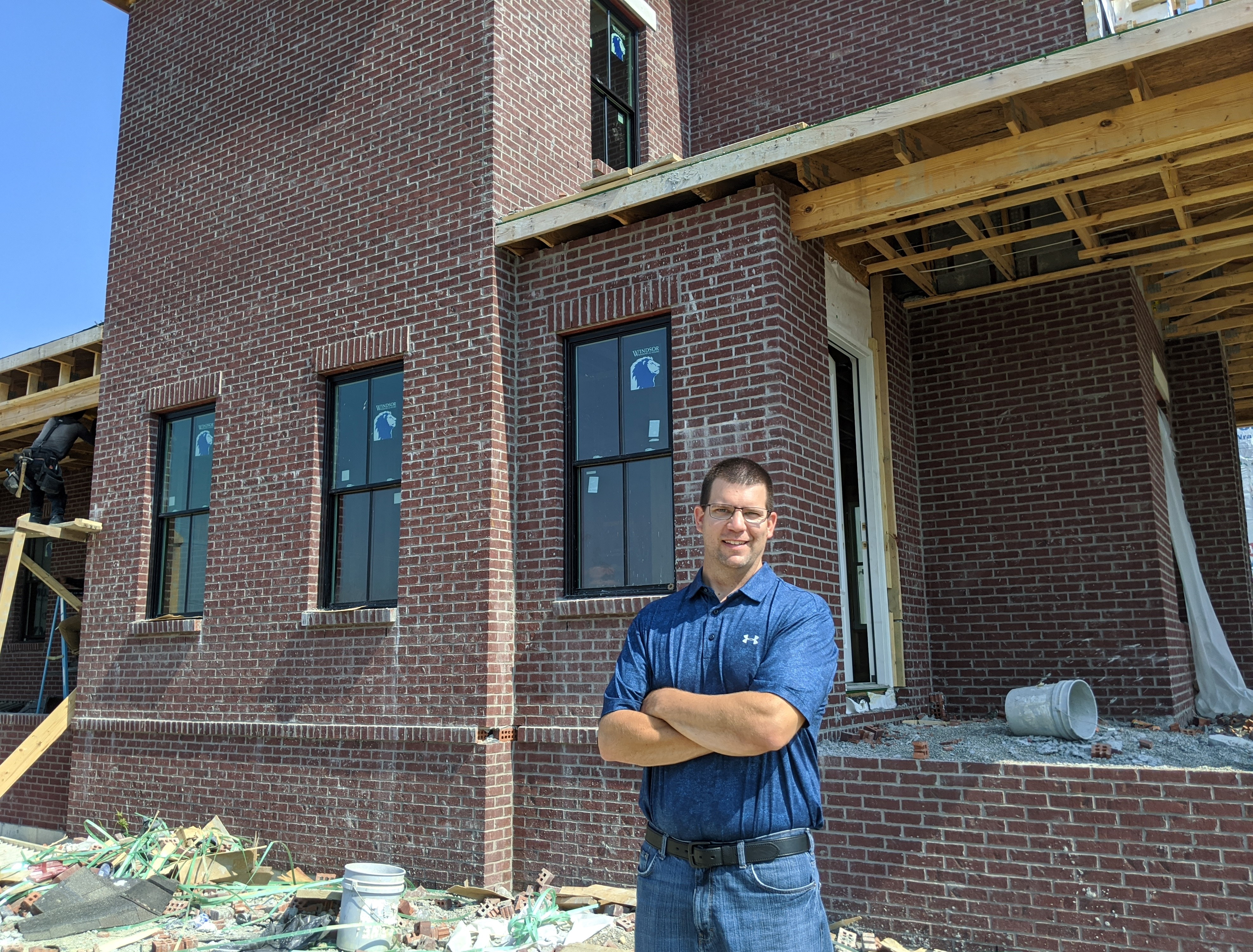 It has been said that "Family makes a house a home," and Berkey Custom Homes, LLC is committed to building the perfect home for every customer. Built on family tradition, Berkey Custom Homes is owned and operated by Kevin Keyes. Kevin has a Bachelor's degree in Construction Management from the University of Cincinnati. Before starting his own company, Kevin gained experience and guidance from his father-in-law Paul Berding of Landmark Communities, Inc., a prominent and active builder in the Butler County area since 1978. In 2006 Kevin and his brother-in-law, Matt Berding, began Berkey Homes, LLC and successfully built homes for over 100 families.  In 2019 Matt made the decision to pursue his dream of owning and operating his own restaurant.  With Matt's departure and Paul's retirement, Kevin continues the family tradition of home building as Berkey Custom Homes, LLC.  His years of experience and love of family have armed him with the ability to help you create the home of your dreams.
Sales representatives for Berkey Custom Homes will guide you through the decision process of designing and building a home to meet your specific needs and desires.  Their professional experience is always available to ensure that you will be involved in the building process from beginning to end, so that you will receive the quality design and construction that you deserve.
Berkey Custom Homes builds custom homes on either your lot or one of our pre-owned lots in Butler, Warren, Hamilton, and Clermont counties.  From our family to yours, BERKEY CUSTOM HOMES proudly continues the tradition of building the perfect home for you and your family.  We promise to live up to our family tradition of insuring that the houses we build truly become the homes of our family of customers.