Designed by Town Planner Mike Watkins LLC, and founded on the design principles of places like Mariemont, Hyde Park, Oakwood and other great southwestern Ohio towns, Union Village is a "New Urban" master planned community made up of an assemblage of neighborhoods and hamlets that radiate from a central town square, each arranged around a smaller neighborhood green or civic space. A green network of trails, gullies, trees and parks weaves between the neighborhoods and connects them all to a nearby county park and recreational lake.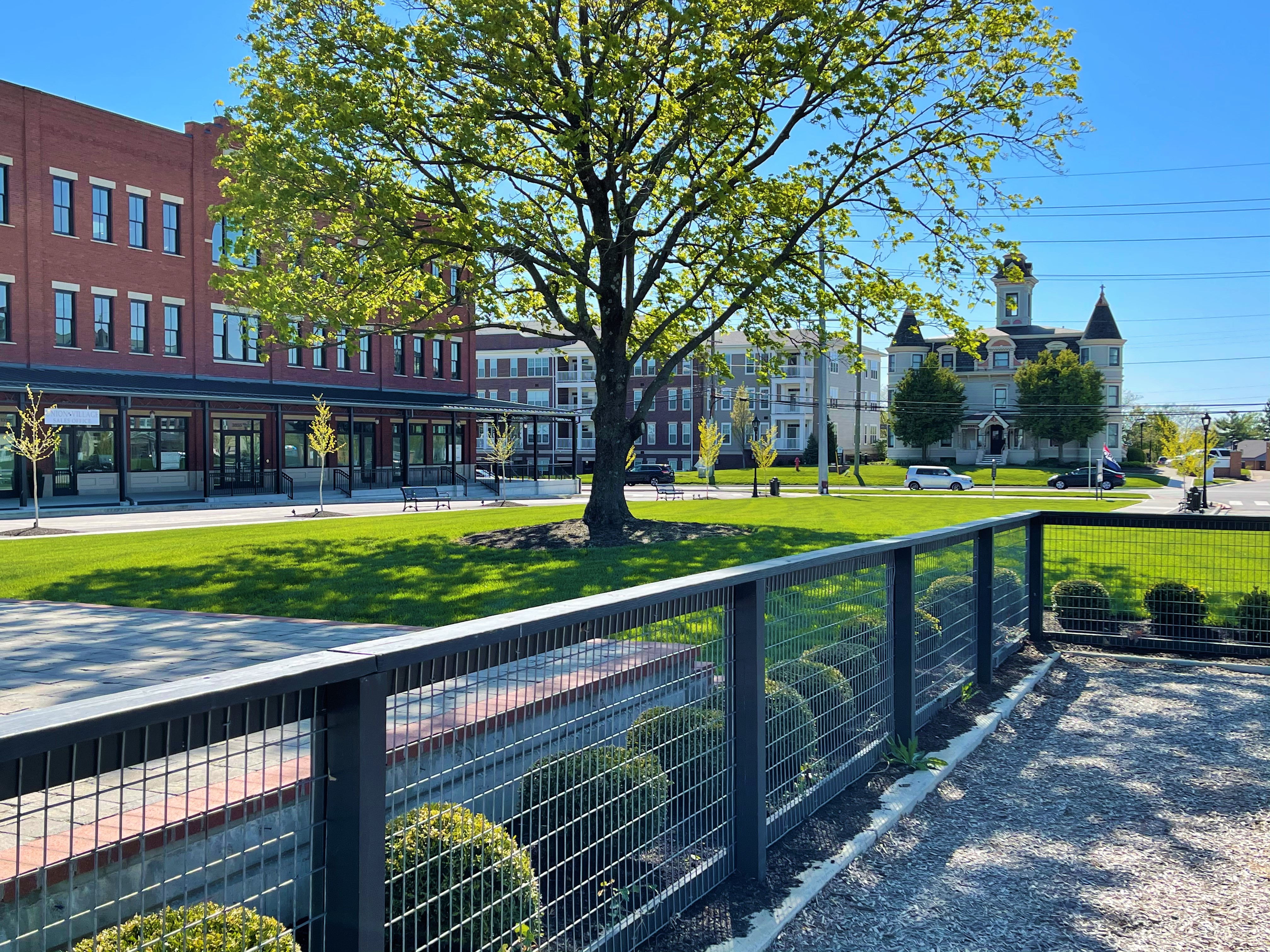 Please view our one of a kind home plans specifically designed for Union Village:
Click Here to visit the Union Village website.